Dr. Merryn Thomae BMedSci (Hons), B Med (Hons), FRACP Endocrinologist and General Physician
Dr. Thomae graduated in 1995 from the University of Newcastle, NSW with honours before completing her initial hospital training in Newcastle and Sydney. She went on to serve as a Medical Officer in the Australian Defence Force, with postings in Australia, the Middle East and East Timor. Dr. Thomae left the military in 2001 to pursue her Specialist training in Brisbane before setting up her Private Endocrinology Practice in 2009. In 2012, she qualified for her second specialty in General and Acute Care Medicine.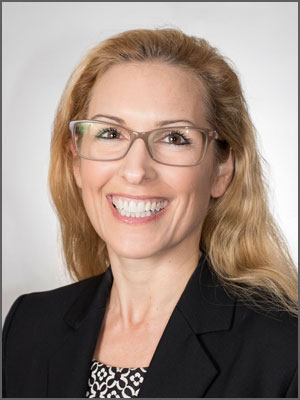 Dr. Thomae is committed to providing a holistic approach to health care. Her areas of interest include: Complex, Chronic Illness Presentations;  Diagnostic Dilemmas;  General & Acute Care Medicine presentations; Diabetes Mellitus; Polycystic Ovarian Syndrome; Osteoporosis; Thyroid Disease; General Endocrinology.
Discover a holistic approach to health care,
with Dr. Merryn Thomae.